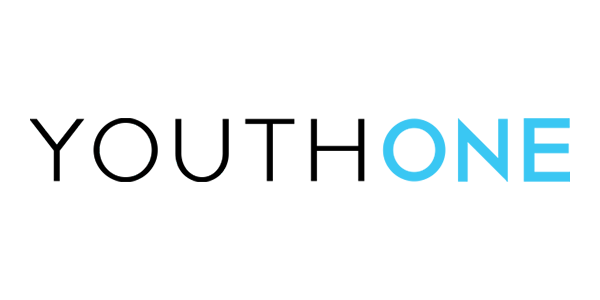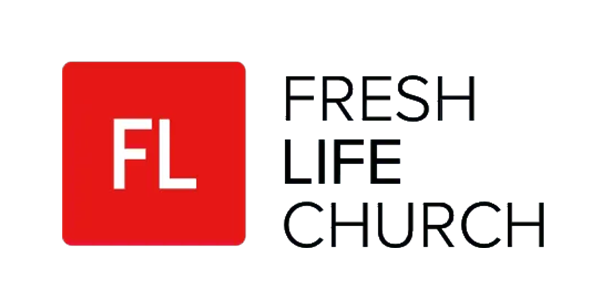 Nearly half a billion people living in extreme poverty will rely on charity forever. Charity does not work when it creates dependency. It's all about opportunity, whether it's in education, youth development, community health, or economic development. So, we unleashed the power of opportunity for people to transform their own lives, to move beyond charity.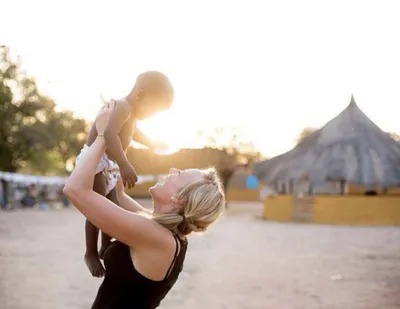 | | | |
| --- | --- | --- |
| Orphanages | Health Clinics | Trauma Counseling |
| Churches | Youth Centers | Charities |
| Foundations | Missionaries | Fundraisers |
| Schools | Aid Organizations | Environmental Causes |
| Youth Initiatives | Water Projects | Micro Loans |
| Construction Projects | Outreach Programs | Education Programs |
| Food Bank | Homeless Outreach | Inner City Initiative |
Bridges of Hope is a non-profit organization dedicated to addressing community issues and improving people's lives through education, youth development, public health, economic development, and other levers of opportunity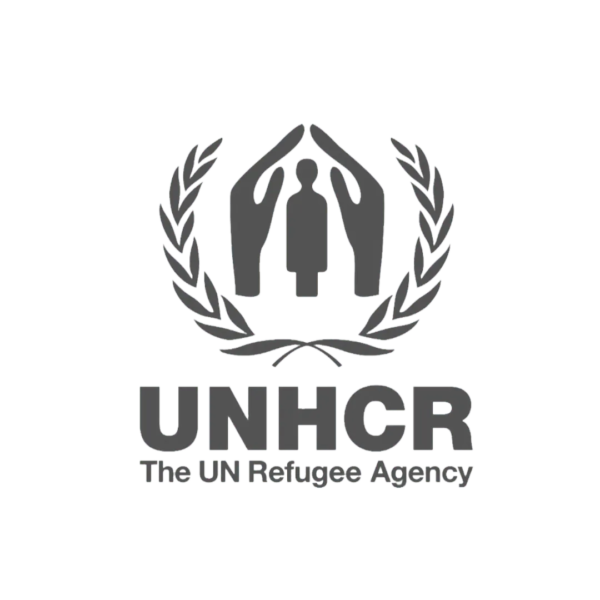 As the African Philosophy of Ubuntu teaches us, "A single straw of a broom can be broken easily, but the straws together are not easily broken."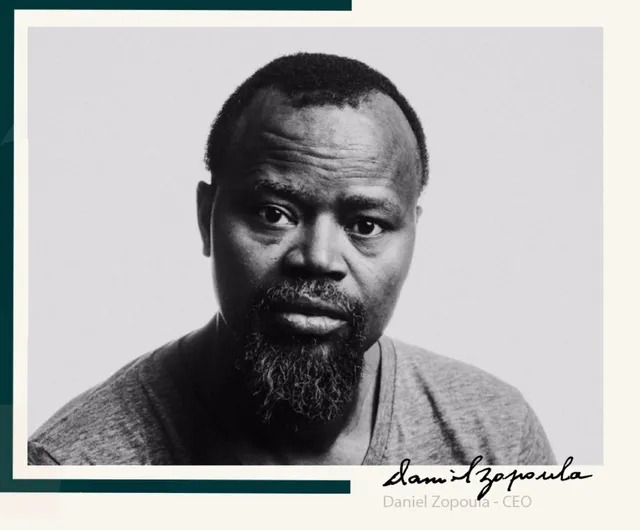 At Bridges of Hope, we know that people want to be self-sufficient. In order to do that, everyone needs an opportunity. The problem is that Most charities create dependency rather than an opportunity for people to survive, thrive and guide others to create a lasting change for themselves and their communities, which results in people becoming frustrated and reluctant to give. We believe people should have an effective partner they can trust to create opportunities to transform their lives and communities. We share this value, which is why we have guided thousands of people in over 28 countries out of the ashes of poverty by unleashing the power of opportunity. Here is how we can do it together. 1) Choose an opportunity. 2) Donate with confidence and ease. 3) Become a Guide, and see the impact. So, donate to a cause to end dependency and give people a guaranteed opportunity to survive, thrive and guide others to do the same, with dignity and purpose. Join the family. Let's make the world a better place to live.
It is time to leave your mark.